Events Description
A deliciously romantic evening of gourmet dining, live music and entertainment with a 1920's theme, all in our opulent mansion.
Celebrate Valentine's with our immersive 1920's-themed night of great dining, great literature and great music in our heritage mansion. If you're inclined, dress up 1920's style!
Chef Judy Wood Cuisine at Lougheed House. After receiving her "Grand Diplome" from the famed L'Ecole de Cuisine La Varenne in Paris, France, Chef Judy began her career in the culinary arts at the Four Seasons Hotel in Calgary; then as a pastry chef at the David Wood Food Shop in Toronto; and then worked as the Head Chef at Buchanan's Chop House in Calgary. In 1990, Judy joined Sunterra Food group as Executive Chef and Creative Director of "all things food." In 1998, she became Founder and Executive Chef of the successful Savoury Cafe and Catering. Judy received the Woman of Vision Award in 1999. For 13 years Judy Wood was the Saturday Morning Chef on Global Calgary's Saturday Morning News. In November 2019, Chef Judy opened her new restaurant at Lougheed House.
Allison Lynch is a Calgary-based singer/songwriter and award-winning actor/ composer. She has performed on and composed for nearly all of Calgary's major stages, and you'll often find her performing with her jazz trio or quartet around Alberta, BC and Ontario. Her album, Skin & Flame, was nominated for Best Jazz Album at the YYC Music awards, and you can listen on iTunes, CDBaby and Spotify. www.allisonlynchmusic.com
Storied City: Early Calgary through the Eyes of Writers. This exhibit and programs reveal Calgary's fascinating but forgotten literary heritage, with tales by and about 12 storytellers (Maxwell Bates, Elaine Catley, Bob Edwards, Chief Buffalo Child Long Lance, Nellie McClung, P.K. Page, Isabel Paterson, Winnifred Eaton Reeve, Laura Goodman Salverson, Robert J.C.Stead, Arthur Stringer and Flos Jewell Williams) whom you should discover and celebrate. These are the forgotten artists who lived in and chronicled Calgary in the 1920s, a turbulent time for our city. The exhibit is co-curated by Lougheed House and Calgary writer Shaun Hunter, and it is inspired by her book, Calgary through the Eyes of Writers. The exhibit includes literary works, photographs, biographies, literary excerpts, National Film Board videos, an annotated literary map of 1920's Calgary, artifacts (including a framed broadsheet of E. Pauline Johnson's poem Calgary of the Plains), ephemera about writing and the writing life (including a 1920's typewriter), and an interactive soundscape of contemporary Calgary authors and storytellers reading historic writers' works. The contemporary readers whose voices you will hear on the audio excerpts are: Juleta Severson-Baker, Will Ferguson, Rosemary Griebel, Karen Gummo, Lori Hahnel, Aritha van Herk, Betty Hersberger, Barb Howard, Dale Lee Kwong, Taylor Lambert, Kirk Miles and Fred Stenson.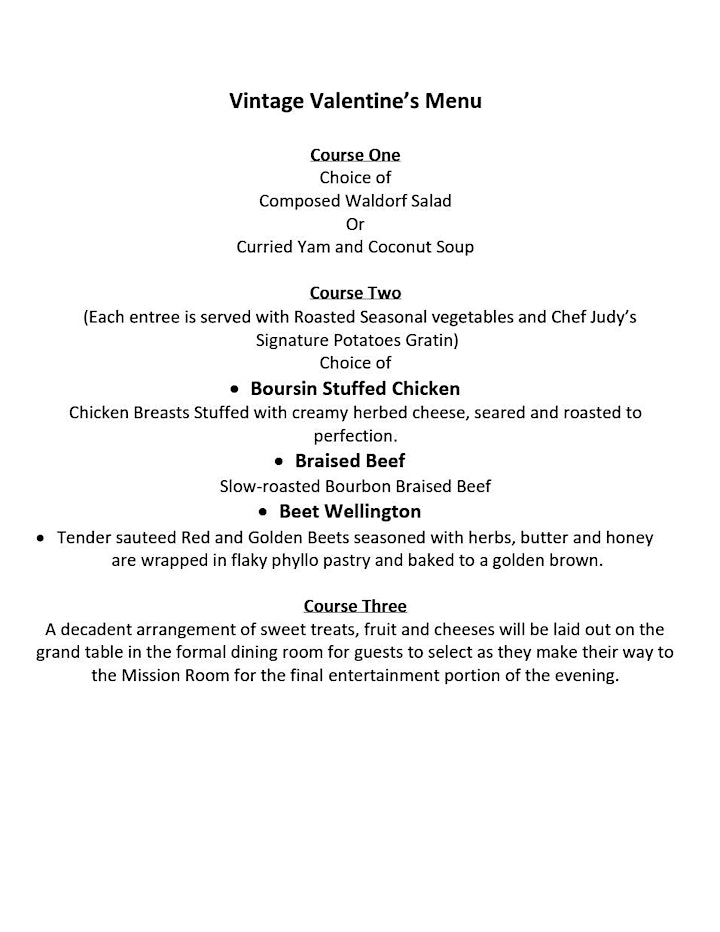 Tickets :$80.00 – $95.00
How to get tickets?
Eventbrite
Date & Time:
Friday, February 14, 2020, 7:00 PM to 11:30 PM
Venue:
Lougheed House, 707 13 Ave SW, Calgary, AB T2R 0K8