Events Description
Feeling cooped up? Want to enjoy the countryside with your family? Come connect with the nature and the animals to get out of the house!
Dreamcatcher™ is offering "Time on the Land" to families or individuals who need to get out of the house or city.
Did you know that "Time on the Land" was started this spring to support individuals struggling with having to be socially distant from friends and family?
Founder and director, Eileen Bonar opened the Dreamcatcher Nature Assisted Therapy property to let people connect to the land during Covid-19.
Book a time to come to the 40 acre Dreamcatcher™ property. This invitation will allow individuals/ families to meet the animals over the fence and spend time walking on the property if you like.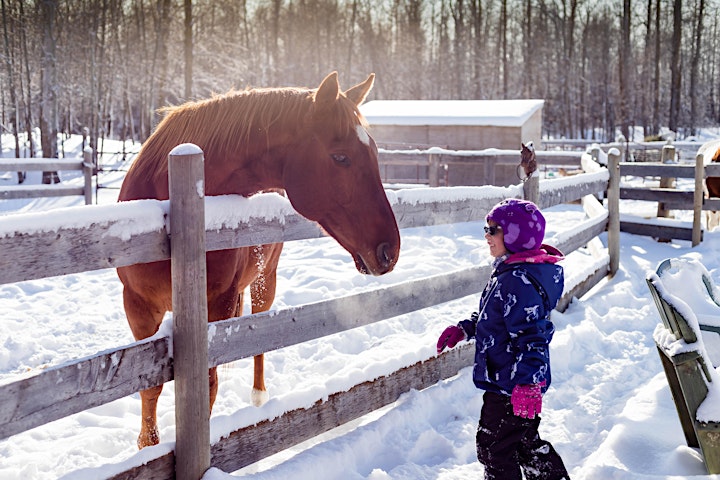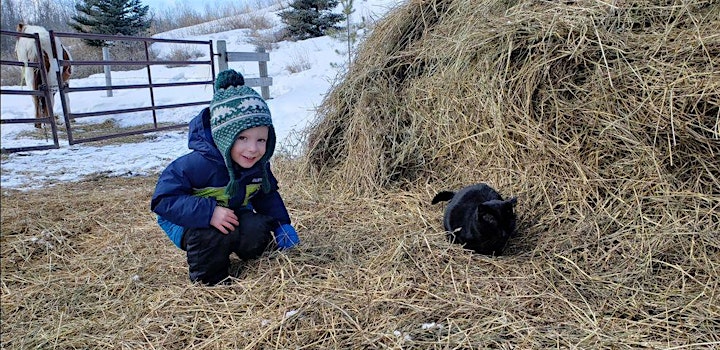 Tickets : $38 Per family
Ensure to click on "Select a different date" arrow to find the next best available time.
Booking times are only available outside of Dreamcatcher™ client sessions and will involve one same household family at a time to ensure social distancing is inevitable.
Families are limited to same household members only and are no more than 6 people per ticket.
We also ask that you do not bring your pets to the ranch.
If you cannot attend, as a courtesy to the Time on the Land staff, we ask that you notify us as soon as possible via email at dreamcatcherTOTL@gmail.com, this is greatly appreciated.
Attendees can receive a refund up to 24 hours before the event start date only through Eventbrite.
It is the attendees responsibility to request the refund through Eventbrite.
In the event of severe weather, a high likelihood of extreme cold temperatures and/ heavy snowfall in the area, we may cancel the event. We will endeavor to contact you at least 24 hours prior to your visit of this cancellation.
If you have any questions, please email us at dreamcatcherTOTL@gmail.com
How to get tickets?
Eventbrite
Date & Time:
Saturdays, Sundays and Holidays | March 6 to April 25, 2021 11:00 PM to 4:00 PM
Venue:
Dreamcatcher Nature Assisted Therapy, 53044 Range Road 213, Ardrossan, AB T8G 2C4