News
Researchers say conspiracy theories around COVID-19 are spreading at an alarming rate across the country — and they warn that misinformation shared online may lead to devastating consequences and push Canadians to shun important safety measures.
Things to Do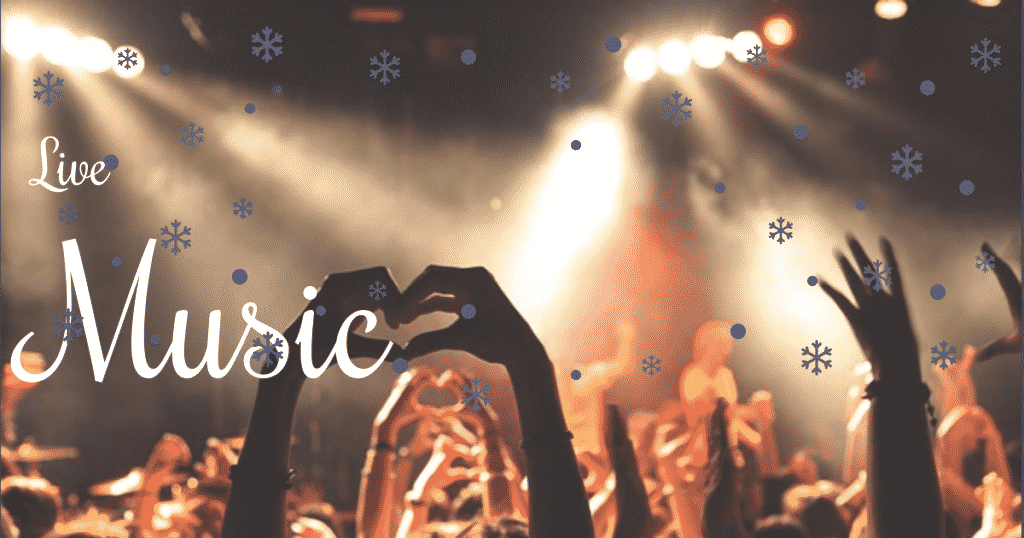 A list of music performances live-streamed this weekend. All times mentioned are in ET.a Watch Amazing Theatre Performances From Across the World This Weekend Friday, July 31… Read more »
With COVID-19 pandemic forcing theaters to shut their doors, many performing art centers have taken to being open virtually. We have listed a few theatre performances from… Read more »
A group of Canadian artists, writers, technicians and performers is calling on Ottawa to guarantee a basic income for anyone in need. Novellist and screenwriter Emma Donoghue, poet… Read more »
Travel Ideas
Hail to the Queens—well, Queens County. Nestled beside several counties, Queens holds a special place in southern Nova Scotia. They've got a bunch of parks, a few… Read more »
Home to Cape Sable Island, several beaches and trails, and some unique outdoor adventures, there's never a dull moment in Shelburne. It's one of the smaller Nova Scotia counties, so with a bit of careful planning, you could explore this whole list over a long weekend trip.
Hants County is an interesting part of Nova Scotia. It holds history going back to the American Revolution, and it has new spaces to explore nature. It has places that transform from winter to summer, providing different kinds of adventure. It's along the Bay of Fundy, but it also touches the edge of the HRM County. Wherever you go in Hants County, you're sure to enjoy its natural beauty in a meaningful and memorable way.
Samsung Electronics will unveil its latest Galaxy innovations during its first-ever global virtual live event.Read more…
Wherever You Are
September 27, 2020
1-800-387-4474 ext.4967
Fundraise
Show Them You've Got Their Back… Kidney Walks are the cornerstone of The Kidney Foundation of Canada's fundraising efforts.Read more…
Wherever you are
August 23, 2020
Free
Crohn's and Colitis Canada's 25th Annual Gutsy Walk takes place virtually on Sunday, August 23rd.Read more…
Food & Drink
Celebrate Mom even if you cannot visit her this Mother's Day. Show her how special she is to you with some help from HRM businesses. From flowers… Read more »
902-496-8257
5865 Gorsebrook Ave, Halifax, NS B3H 3C3
Year Round, House Vary
Named in honour of Reverend M. W. Burke-Gaffney , S. J (1896-1979), and its Dr. Ralph M.Read more…