News
The seats were nearly empty Monday as the House of Commons returned in hybrid form, but the opposition was full of fighting spirit over the Liberal government's… Read more »
Things to Do
With COVID-19 pandemic forcing theaters to shut their doors, many performing art centers have taken to being open virtually. We have listed a few theatre performances from… Read more »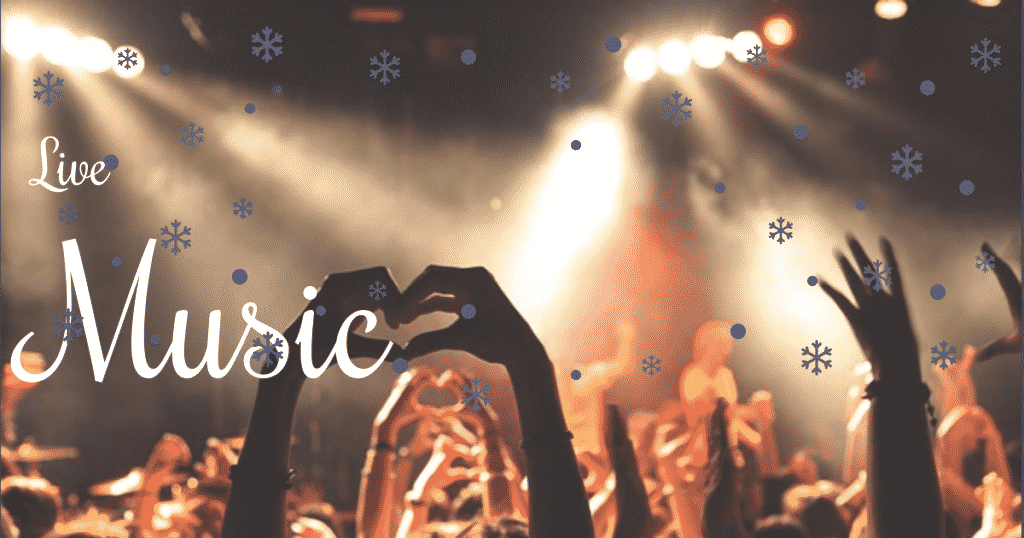 A list of music performances live-streamed this weekend. All times mentioned are in ET. Watch Amazing Theatre Performances From Across the World This Weekend Friday, January 22… Read more »
A list of New Years Eve/Day 2021 in-person and virtual activities & events happening in and around London.
Travel Ideas
Located in the heart of SouthWestern Ontario, Oxford County is a perfect combination of bustling urban life and tranquil country landscapes. If you enjoy cheese, the tourist renowned Oxford County Cheese Trail and other cheese-inspired attractions will give you plenty to see and do.
Located on the banks of Lake Erie, Elgin County's ports and beaches make it a popular tourist destination all year round. The local conservation areas offer a variety of winter hiking and sightseeing destinations and the rich local history offers many lesser-known treasures to explore and uncover.
Sharpen your skates, and checkout some of Ontario's best ice skating trails this winter.
This Winter season, TEDxToronto continues its digital event series, Uncharted, with a fresh slate of speakers.Read more…
Online
February 1, 2021 To February 27, 2021
Fundraiser
The Quest is a province-wide virtual fundraising event that will bring together Heroes from across Ontario to support caregivers and people living with dementia.Read more…
Online
February 5, 2021 To February 6, 2021
Free
Second Annual Speak Music Be Kind Festival.Read more…
Food & Drink
Treat your Dad to Brunch or Dinner. From vegan meals to 3-course prime rib dinner, here is a list of places to order Father's Day Brunch/Dinner. You… Read more »