News
Microsoft founder Bill Gates did not create the virus that causes COVID-19 and he is not forcing microchips into your body through vaccinations. Those pieces of misinformation… Read more »
Things to Do
With COVID-19 pandemic forcing theaters to shut their doors, many performing art centers have taken to being open virtually. We have listed a few theatre performances from… Read more »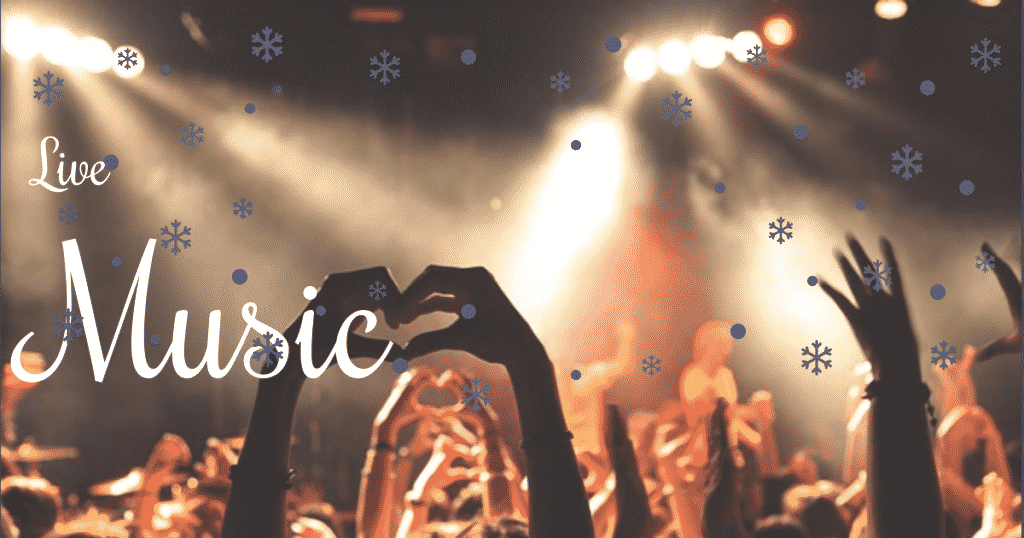 A list of music performances live-streamed this weekend. All times mentioned are in ET. Watch Amazing Theatre Performances From Across the World This Weekend Friday, January 22… Read more »
A list of New Year's Eve/Day 2021 in-person and virtual activities & events happening in and around Fredericton.
Travel Ideas
Freezing temperatures and icy snow piles mean that winter fun has arrived in Greater Moncton. Dress warmly and get out there with your family and friends to… Read more »
Looking for outdoor winter activities in Fredericton? From FROSTival to icy parks, there is something for everyone to enjoy this winter. Here are just a few places… Read more »
Home to iconic light displays, including a built to scale Star Trek Enterprise, the holidays in New Brunswick are seriously lit. While every community is home to… Read more »
Online on RogersTV.com.
January 21, 2021 To February 7, 2021
Free Admission
Country music performances by some of New Brunswick's best local talent.Read more…
Online
January 25, 2021 To January 30, 2021
Free
This online screening is organised in association with Kim Knowles' recently published book "Experimental Film and Photochemical Practices" (Palgrave Macmillan).Read more…
Online
February 14, 2021
2502165991
By Donation
Livestreaming from Hermann's Jazz Club in Victoria, British Columbia, join celebrated singer/songwriter Edie Daponte and her band for a heartfelt jazz concert featuring originals and love songs…Read more…
Food & Drink
The world may be a bit different lately, but it doesn't mean we cannot celebrate the most important woman in our lives- our mothers! Mother's day is… Read more »