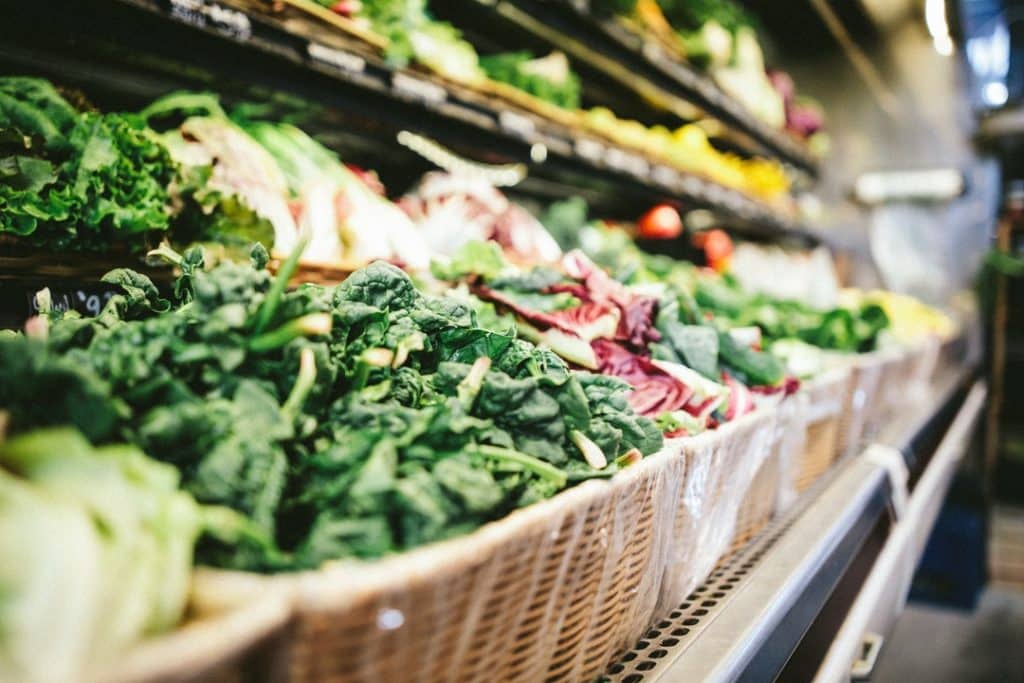 Second Harvest, Canada's largest food rescue organization and an expert in perishable food recovery undertook a year-long study in partnership with Value Chain Management International.
The findings are unprecedented.
We, Canadians waste nearly 60 percent of food produced in Canada every year and estimated value of this potentially rescuable lost and wasted food is a whopping $49.46 billion!
This equates to 3% of Canada's 2016 GDP and would feed every person living in Canadafor almost 5 months. One should remember that this happens when four million Canadians have insufficient access to food.
35.5 million metric tonnes is lost and wasted annually. Of this, 11.2 million metric tonnes (equivalent of the weight of almost 95 CN Towers) or 32 percent of the food wasted, is avoidable and redirected to support people in our communities.
Food wastage creates approximated 56.6 metric million tonnes of carbon dioxide-equivalent emissions.
The report identifies that one of the main reasons of wastage is due Canadian culture of accepting waste.
You can read the report hereand see what you can do to avoid this staggering waste of money.