News
The Trudeau Liberals' fiscal update this week put a cost to all the emergency COVID-19 aid the federal treasury will dole out. It delivered some shocks: a gigantic deficit and a projection that the federal debt will top $1 trillion.
Things to Do
With COVID-19 pandemic forcing theaters to shut their doors, many performing art centers have taken to being open virtually. We have listed a few theatre performances from… Read more »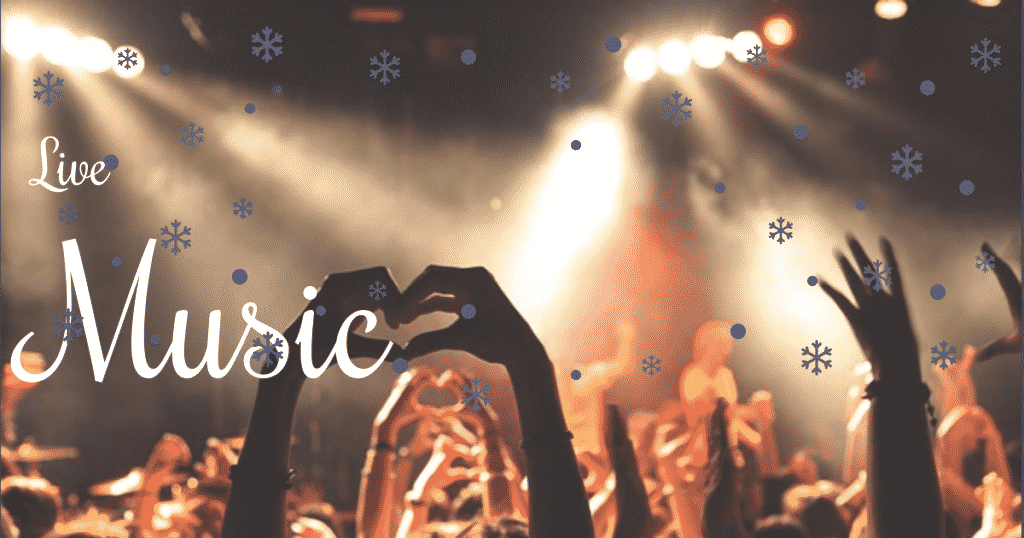 A list of music performances live-streamed this weekend. All times mentioned are in ET. Watch Amazing Theatre Performances From Across the World This Weekend Friday, July 10… Read more »
A weekly digest of what's on this weekend in Regina including weekend activities, festivals, concerts, live theatre, markets, exhibitions, sports, nightlife and more!
Travel Ideas
There are only two national parks in the province of Saskatchewan, and each offers a perfect look at the unique differences of the varied landscapes of Saskatchewan. This road trip will take you to both the parks with some great stops in between.
The Guinness World Records have been around since 1954 and was created by Sir Hugh Beaver who was the Managing Director of the Guinness Brewery at the… Read more »
Thre is nothing more fun than exploring a city – its history, landmarks, art as well as its waters. Here is a list of self-guided tours that… Read more »
Southland Mall, Gordon Road, Regina
July 19, 2020
Free
Collectors Car Club 34th Annual Cruise & Shine.Read more…
Regina Airport, Regina Avenue, Regina
July 12, 2020
306-527-1240
$10 - $20
No movie theatre? No problem! While we're all social distancing, what better time than now to bring back drive-in movies! Summer Bash has your summer entertainment covered…Read more…
Mystery Mansion Regina, 2333 Albert Street, Regina
July 17, 2020 To August 11, 2020
$20 - $50
You play from the comfort of your own home, with family abd friends from anywhere in teh world! You will join a Zoom meeting and see a…Read more…
Food & Drink
Treat your Dad to Brunch or Dinner. From Fathers day meal to a picnic lunch, here is a list of places for Father's Day Brunch/Dinner. You might… Read more »
(306) 787-2815
2445 Albert Street Regina S4P 4W7
Year Round
About Royal Saskatchewan Museum, Regina, Canada The Royal Saskatchewan Museum was the first museum in Saskatchewan, Canada, and the first provincial museum in the three Prairie Provinces.…Read more…