News
The COVID-19 pandemic hasn't stopped federal political parties from raking in millions of dollars in donations. Financial reports filed Friday with Elections Canada show that all the… Read more »
Things to Do
With COVID-19 pandemic forcing theaters to shut their doors, many performing art centers have taken to being open virtually. We have listed a few theatre performances from… Read more »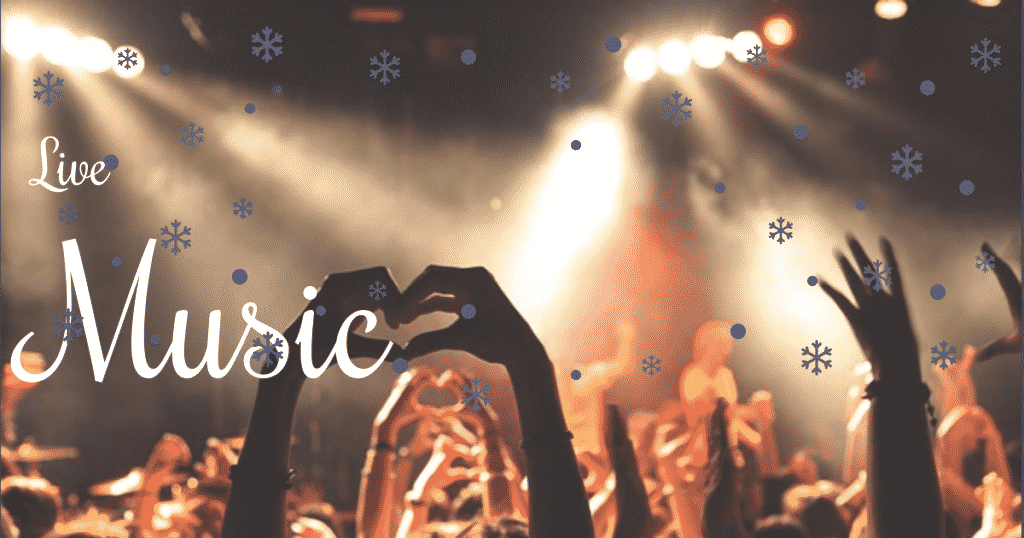 A list of music performances live-streamed this weekend. All times mentioned are in ET. Watch Amazing Theatre Performances From Across the World This Weekend Friday, October 30… Read more »
A list of 2019 Christmas Markets & Craft Fairs in Regina. Shop for beautifully crafted designs from talented local artisans, crafters, and small business owners. Find the perfect gift for everyone on your list just in time for the holidays!
Travel Ideas
This land of endless prairies, rolling hills, unique sites and countless historical areas, is a draw for many travellers. If you are travelling within the province or… Read more »
There are only two national parks in the province of Saskatchewan, and each offers a perfect look at the unique differences of the varied landscapes of Saskatchewan. This road trip will take you to both the parks with some great stops in between.
The Guinness World Records have been around since 1954 and was created by Sir Hugh Beaver who was the Managing Director of the Guinness Brewery at the… Read more »
Online
November 5, 2020 To November 8, 2020
Free Admission
Online marketplace featuring 220 Canadian Makers, artisans, and fine artists.Read more…
Online
November 1, 2020
$15 to $30
On November 1st, Home County in conjunction with Home Routes will be presenting a concert celebrating the wonderful musical legacy of the late Stan Rogers, Rise Again!…Read more…
Winnipeg, Manitoba, Canada
November 17, 2020
$15 to $30
Winnipeg‌ ‌based‌ ‌premiere‌ ‌house‌ ‌concert‌ ‌network‌ ‌Home‌ ‌Routes‌ ‌/‌ ‌Chemin‌ ‌Chez‌ ‌Nous‌, in collaboration with the Calgary Folk Club, is thrilled to announce The Small Glories.Read more…
Food & Drink
Treat your Dad to Brunch or Dinner. From Fathers day meal to a picnic lunch, here is a list of places for Father's Day Brunch/Dinner. You might… Read more »
(306) 787-5773
4607 Dewdney Avenue Regina
Year Round.
About Government House Regina, Saskatchewan, Canada Originally built in 1891, this National Historic Property gives you a glimpse of life at Government House at the turn of…Read more…