News
Alberta's chief medical officer of health says the province has begun administering second doses of the vaccine.
Things to Do
With COVID-19 pandemic forcing theaters to shut their doors, many performing art centers have taken to being open virtually. We have listed a few theatre performances from… Read more »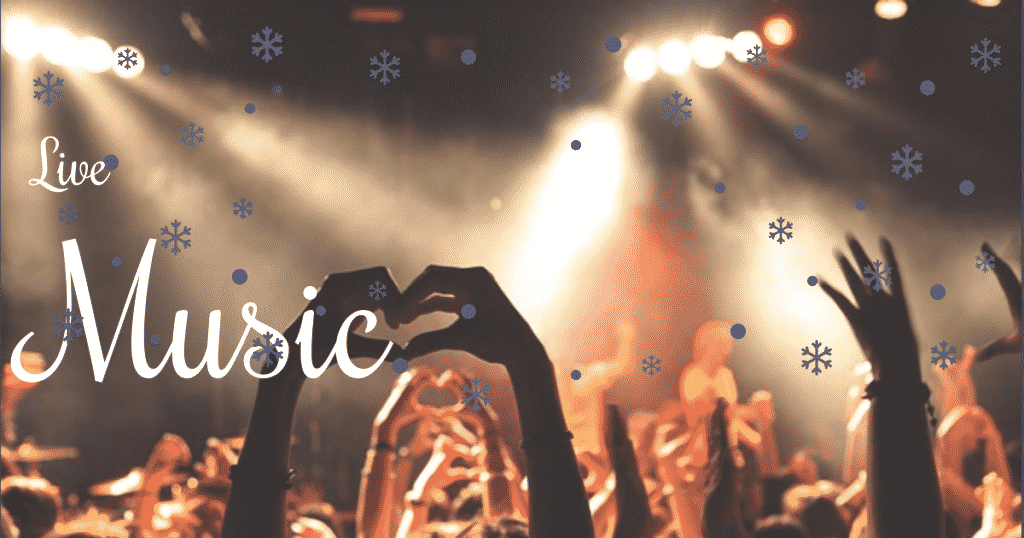 A list of music performances live-streamed this weekend. All times mentioned are in ET. Watch Amazing Theatre Performances From Across the World This Weekend Friday, January 22… Read more »
There are many outdoor activities you can enjoy in Saskatoon. Check out our list of safe outdoor activities that you can do during Covid-19 reopening phase. Wear… Read more »
Travel Ideas
The city of bridges has a lot of places to enjoy a good walk, no matter what the season. Take a drive to the outer reaches, or… Read more »
Don't forget to breathe when the living skies of Saskatchewan are alive with a myriad of colours on a cold winter's day! Spot that elusive deer darting… Read more »
Don't let the cold stop you from exploring Saskatoon! Here are some fun things you can do in Saskatoon even during the frigid winter months.
Online
January 23, 2021
$10
Best of the Sultans Edition. Let's super-spread some good live-streaming vibes and keep connected.Read more…
Online
January 22, 2021 To February 12, 2021
Free Admission
After 42 years of entertaining guests, the Guinness World Records Museum closed on September 7, 2020 and an auction is being held for the displays.Read more…
Online
February 6, 2021
Free - $10 (plus donations accepted for Mental Health)
Your favourite Canadian team is playing – Join us in the virtual FAN HOUZE arena for a pregame warm-up and interactive game day experience! Choose your game…Read more…
Food & Drink
Christmas is a busy time of year for all of us. There are gifts to buy, presents to wrap, and family and friends to visit. With so… Read more »
306-425-4245/1-800-205-7070
Athabasca Sand Dunes Provincial Park, Laronge, SK
A Trip to Canada's Largest Active Sand Dunes Welcome to Athabasca Sand Dunes Provincial Park, your next destination. The sand dunes are 1,925 km² and is located…Read more…