News
The COVID-19 pandemic hasn't stopped federal political parties from raking in millions of dollars in donations. Financial reports filed Friday with Elections Canada show that all the… Read more »
Things to Do
With COVID-19 pandemic forcing theaters to shut their doors, many performing art centers have taken to being open virtually. We have listed a few theatre performances from… Read more »
A list of family Halloween activities & adult Halloween events/parties in and around Ottawa.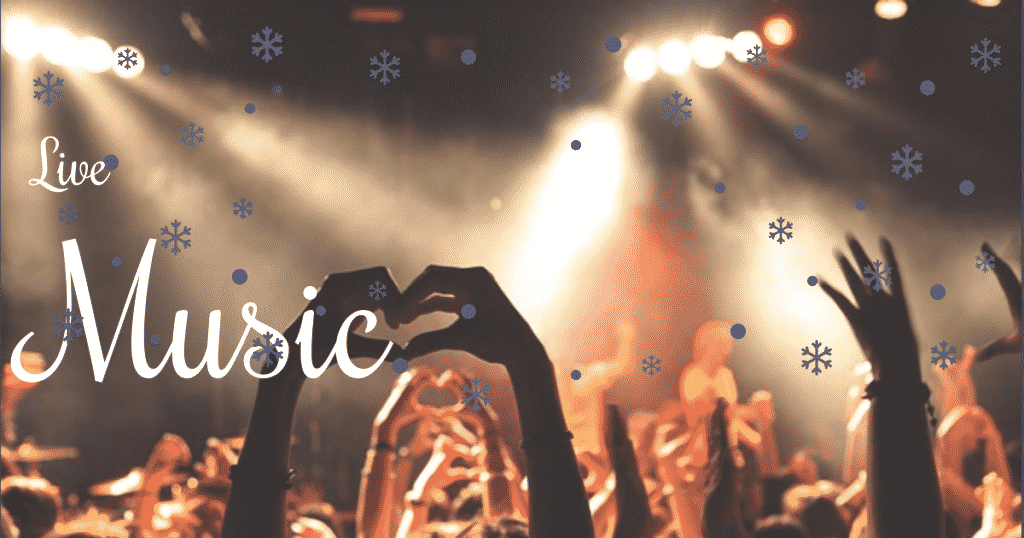 A list of music performances live-streamed this weekend. All times mentioned are in ET. Watch Amazing Theatre Performances From Across the World This Weekend Friday, October 30… Read more »
Travel Ideas
The former capital of Canada – Kingston, and the 1000 islands – a beautiful archipelago on Lake Ontario, are both places to see the best of fall… Read more »
Ottawa and the area around the country's capital are known for its spectacular natural beauty and charm, and fall is a time where vibrant colours emerge. Here are 25-day trips to enjoy changing nature's changing colours around Ottawa.
This Halloween, you never know what might be around the next corner at these farms haunted by children of the corn!
Online
November 5, 2020 To November 8, 2020
Free Admission
Online marketplace featuring 220 Canadian Makers, artisans, and fine artists.Read more…
Online
November 1, 2020
$15 to $30
On November 1st, Home County in conjunction with Home Routes will be presenting a concert celebrating the wonderful musical legacy of the late Stan Rogers, Rise Again!…Read more…
Winnipeg, Manitoba, Canada
November 17, 2020
$15 to $30
Winnipeg‌ ‌based‌ ‌premiere‌ ‌house‌ ‌concert‌ ‌network‌ ‌Home‌ ‌Routes‌ ‌/‌ ‌Chemin‌ ‌Chez‌ ‌Nous‌, in collaboration with the Calgary Folk Club, is thrilled to announce The Small Glories.Read more…
Food & Drink
Thanksgiving is right around the corner, and everyone knows that Thanksgiving means a delicious feast of stuffed turkey, cranberry sauce, and other hearty sides. Restaurants and caterers in Ottawa aim to serve up either a traditional meal for your special weekend or a unique twist to spice things up. Here are 20 options for your thanksgiving dinner, if you don't feel like cooking for the family.
819 664 5476
846 Borthwick Avenue, Ottawa
Seasonal: May to September
Explore Ottawa on a Paddle Board: Sup Adventures is a Stand Up Paddle Board tour and rental company.Read more…