News
Alberta's chief medical officer of health says the province has begun administering second doses of the vaccine.
Things to Do
With COVID-19 pandemic forcing theaters to shut their doors, many performing art centers have taken to being open virtually. We have listed a few theatre performances from… Read more »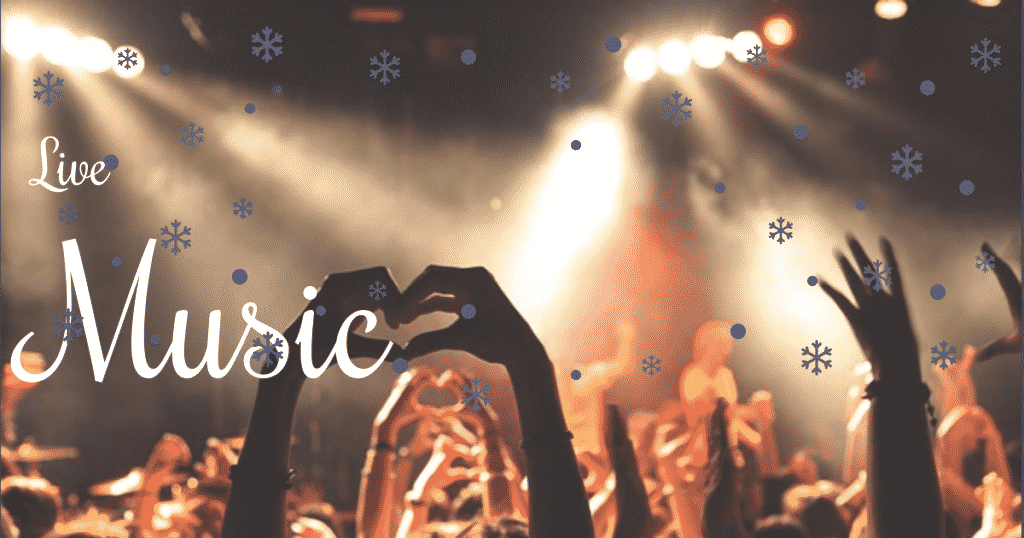 A list of music performances live-streamed this weekend. All times mentioned are in ET. Watch Amazing Theatre Performances From Across the World This Weekend Friday, January 22… Read more »
A weekly digest of What's On in and around Ottawa this weekend including free, fun family & kids' activities, live music, theatre & performing arts, sports and exhibitions.
Travel Ideas
Sharpen your skates, and checkout some of Ontario's best ice skating trails this winter.
Don't let the winter blues get you down! Even though there's snow everywhere, there are still plenty of fun things you can go out and do this… Read more »
Things to do during winter in Ontario.
Online
January 23, 2021
$10
Best of the Sultans Edition. Let's super-spread some good live-streaming vibes and keep connected.Read more…
Online
January 22, 2021 To February 12, 2021
Free Admission
After 42 years of entertaining guests, the Guinness World Records Museum closed on September 7, 2020 and an auction is being held for the displays.Read more…
National Gallery of Canada, Sussex Drive, Ottawa
May 14, 2021 To September 6, 2021
Regular admission
Explore the rise of one of the great masters in the European tradition, Rembrandt van Rijn (1606-69).Read more…
Food & Drink
New Year's Eve might be looking a little different for all of us this year. But that doesn't mean we can't enjoy some fantastic meals! Here are 15 places to pick up New Year's Eve dinner to celebrate the new year in Ottawa.
819 664 5476
846 Borthwick Avenue, Ottawa
Seasonal: May to September
Explore Ottawa on a Paddle Board: Sup Adventures is a Stand Up Paddle Board tour and rental company.Read more…