News
Alberta's chief medical officer of health says the province has begun administering second doses of the vaccine.
Things to Do
With COVID-19 pandemic forcing theaters to shut their doors, many performing art centers have taken to being open virtually. We have listed a few theatre performances from… Read more »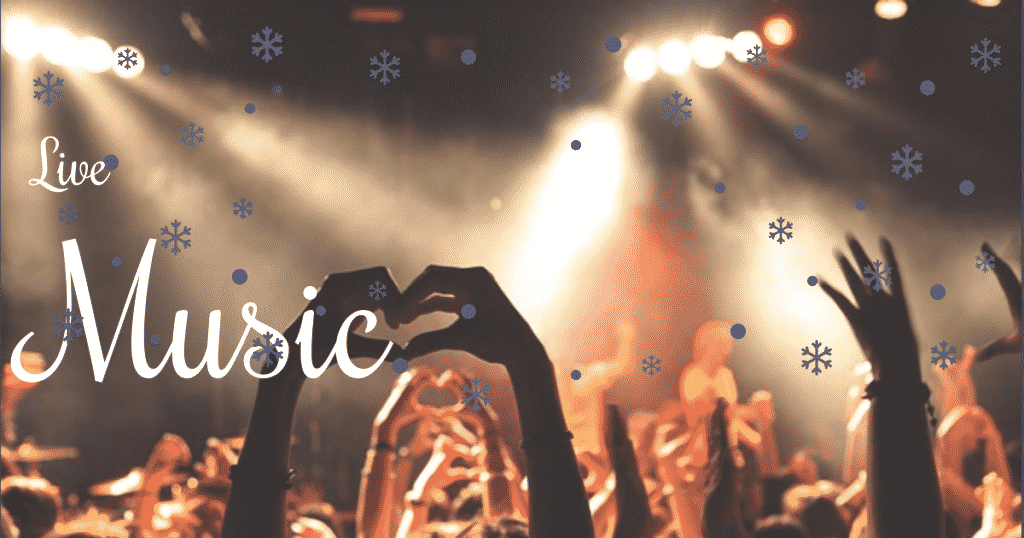 A list of music performances live-streamed this weekend. All times mentioned are in ET. Watch Amazing Theatre Performances From Across the World This Weekend Friday, January 22… Read more »
September in Alberta is a magical time: the sky opens up, the harvest season kicks off, and the world bursts into the golden yellows and reds of… Read more »
Travel Ideas
We are known for winter fun in Alberta: skiing and snowboarding, skating, hockey, tobogganing, and multiple places across the province offer snow tubing! This unique and thrilling… Read more »
Alberta is one of the perfect provinces for travelling, especially if you are looking for a pretty drive to keep you entertained. Of course, driving through the… Read more »
Alberta is home to an astounding number of museums, ranging from tiny sites to museums based on specific items, such as tractors and carriages. As well, the province boasts some of the most unusual museums in the country, including the famous Gopher Museum and the weird Museum of Fear and Wonder.
Online
January 23, 2021
$10
Best of the Sultans Edition. Let's super-spread some good live-streaming vibes and keep connected.Read more…
Online
January 22, 2021 To February 12, 2021
Free Admission
After 42 years of entertaining guests, the Guinness World Records Museum closed on September 7, 2020 and an auction is being held for the displays.Read more…
Online
February 6, 2021
Free - $10 (plus donations accepted for Mental Health)
Your favourite Canadian team is playing – Join us in the virtual FAN HOUZE arena for a pregame warm-up and interactive game day experience! Choose your game…Read more…
Food & Drink
Are you missing trips to Canada's Wonderland filled with 'screamastic' rides and yummy treats including their famous funnel cakes? Though there is no real substitute for the… Read more »
With so many Albertans working from home and staying in and practicing social distancing, people are looking for ways to get creative. Turn to the kitchen to… Read more »
780- 852-3013
400 Bonhomme St., Jasper.
Year round .
Registered as a a non-profit, charitable organization in 1977, this Jasper museum was established to preserve the human history of Jasper and Yellowhead , local landmarks of…Read more…