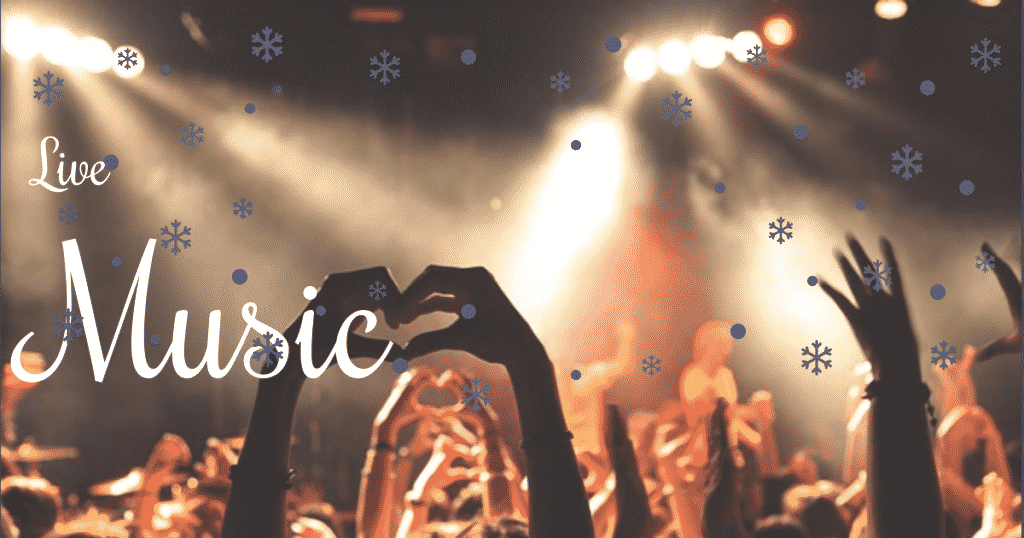 A list of music performances live-streamed this weekend.
All times mentioned are in ET.
Friday, May 29
Saturday, May 30
Sunday, May 31
Sing 'O Canada' in Support of Essential Workers | May 31 | 12:00 PM
#CanadaPerforms
#CanadaPerforms is a $700,000 short-term relief fund that pays professional Canadian artists and professionally published authors for their online performances. Details
WE Celebrate: Class of 2020
WE Celebrate: Class of 2020 will motivate viewers with tangible ways they too can make a positive impact at home and beyond, bringing hope, optimism, and ideas that will inspire viewers to get doing, and create big, lasting change. Details
May 26 to June 6, 2020
Virtually Live Concert Series
Virtually Live, presented by ATB and supported by the Rozsa Foundation, is an immersive, curated, and interactive online six-week concert series taking place on Saturday evenings. Details
Saturday, May 30 | 9:00 PM | Charlotte Cornfield & Michael Bernard Fitzgerald
Budweiser Stage at Home
Budweiser Stage Brings Summer Concerts to Fans' Homes With "Budweiser Stage at Home" featuring The Black Crowes, The Trews, Blue Rodeo, Alan Doyle and more. Details
Saturdays | 8:00 PM
Scotia Festival of Music
Tune in to Scotia Festival of Music for two weeks of live streamed concerts, past favourites, and never-before-seen historical footage. Details
May 25 to June 7, 2020
Le petit Festival
A series of concerts with musicians and ensembles several regions of the country. Details
May 17 to June 4, 2020
Tiny Island Concert Series
Hosted by Music PEI. Details
Thursdays & Sundays | 8:00 PM ADT/7:00 PM ET
Carolyn Mark's Virtual Hootenanny!
When: Sundays, until May 31, 2020
The Homebody Music Festival
A grounded gathering of live acoustic performances and conversations about health and creativity from the comfort of your home. Details
May 29 – 31, 2020 | 7:30 PM EST
City Hall Live
Hosted by The City of Toronto to raise money for Unison Benevolent Fund while creating more paid opportunities for local musicians. Details
Friday, May 29 | Honey Jam Presents Emily Schultz | 12:00 PM – 12:30 PM
Friday, May 29 | NXNE Presents: James Baley | 12:30 PM – 1:00 PM
Kitchen Dances by Frog in Hand
Online Jam Sessions. Details
Tuesdays and Thursdays | 7:00 PM – 7:30 PM EST
Music Together ON
Enjoy interactive live-streams. Details
The Love Series Live From Home
Weekly livestreams where Melissa Ethridge will discuss several topics and share her insight. Details
Mondays & Fridays | 12:00 PM PST / 3:00 PM ET
SaskMusic Open House
Live performances by Saskatchewan artists. Details
Sunday | 8:00 PM ET | May 31 performer TBA
Live at Massey Hall
Recordings of amazing performances held at the historic Massey Hall, Toronto.
Where: Website
Weekly Concerts
Daily Concerts
Posts Information
:

10,38,2,37,13,28,3,25,30,5,27,39,31,32,36,24,23,11,22,35,21,29,34,6,26,33,15